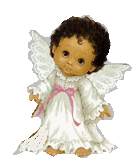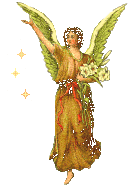 ---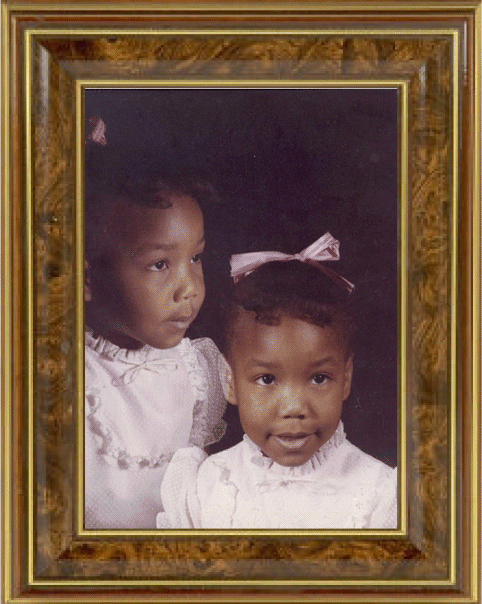 La-tresha was born in Dallas, Texas to the proud parents of Jesse J. Coleman and Carolyn S. Smith Coleman.
With a sparkling smile and personality to match, La-tresha filled her parents life with joy.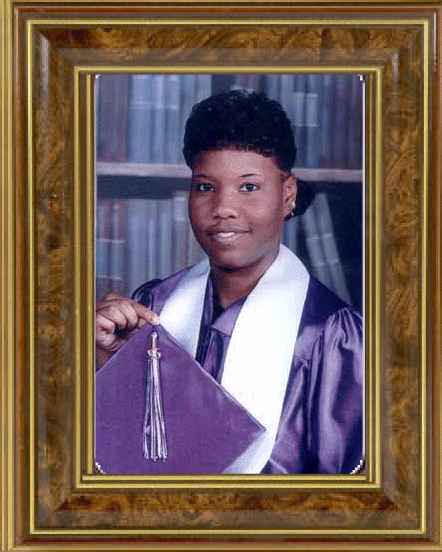 She accepted Jesus Christ as her personal Savior at an early age and united at Faithful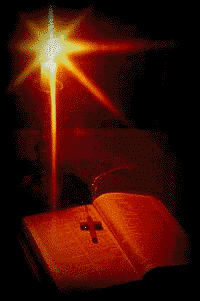 Missionary Baptist Church in Dallas, Texas, and had recently joined Friendship West.
---
Tresha attended public school in Dallas graduating from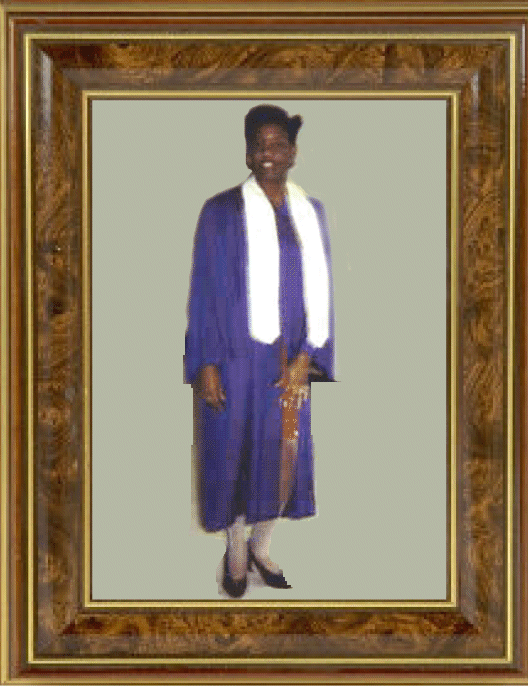 Lincoln High School in 1996.This is one of the
happiest memories that her parents will forever treasure in
their hearts .

---
She was more then just a daughter, but a friend also,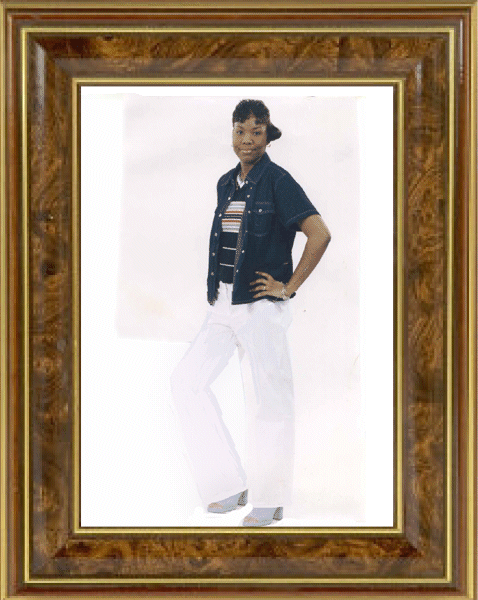 and Tresha and her mother
could be found together so often ....shopping ,helping the senior citizens, and going to church....
---
On December 23 rd, 2000, everything would change, and their lives would never be the same.


---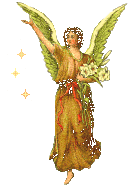 In Kentucky , on the Blue Grass Parkway, a tragic car accident
would claim the life of two young people-
Reshawnteze D. Kennedy, age 20, who was the devoted companion of La-tresha's,
would lose control of his car,flipping it over several times
with six people inside, none wearing seat belts.
He would die at the scene.
---
La-tresha would be taken to the University of Kentucky Hospital,
in critical condition and in a coma.
For eight, long agonizing days her family would be at the hospital with her.

---
On December 31st, La-tresha was called home to be with our Lord Jesus.
---
There is no pain greater then losing a child. While Tresha's parents rejoice in the fact that one day they will see their beloved daughter ,they also weep knowing it will but not be in their lifetime on this earth.
Latresha had been their only surviving daughter.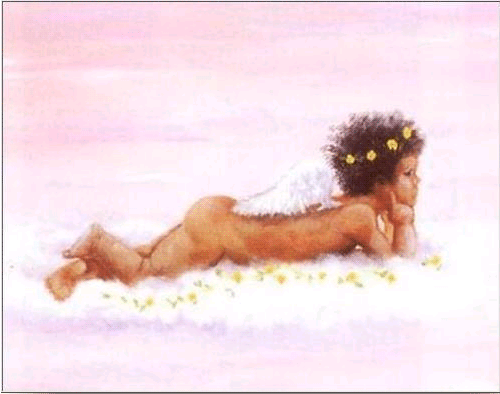 Many years before their young 8 year old daughter, Cassandra L. Coleman had died of leukemia.
---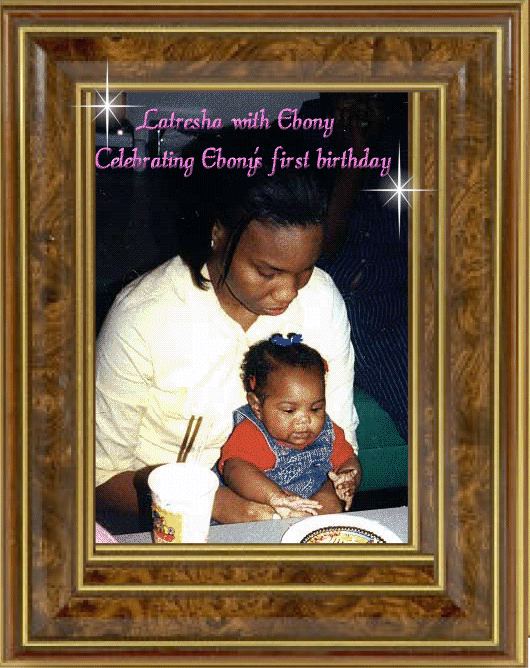 Also, Latresha leaves behind her brother ,Christopher J. Coleman , and her daughter, Ebony Nicole Kennedy.
Ebony was only 13 months old when her parents died.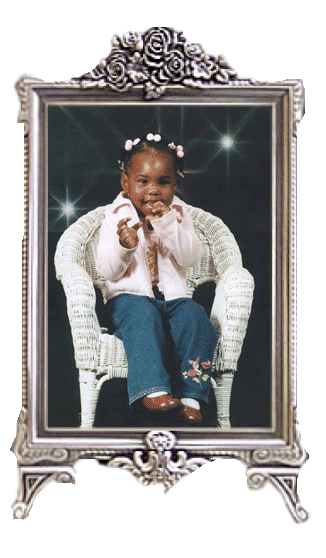 Ebony today.
---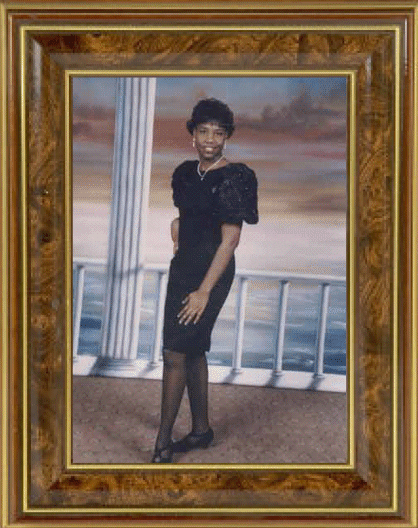 La-tresha was an organ donor. As in life, she helped others , and in death
she continues to help others.
Her mother Carolyn hopes that someday Tresha's recipients will write them through Southwest Transplant Alliance,
---
You can Email La-tresha's mother at
goldie319@sbc.globel.net