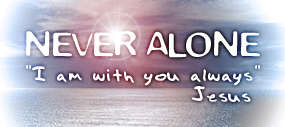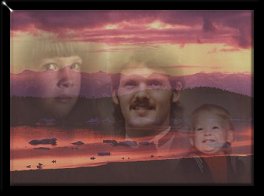 Your life was like a sculpture, formed from a lump of clay ;
With God the Master Sculptor, He began His work one day .
He shaped the clay with tender hands , as loving sculptors do .
As I watched , His clay became the masterpiece of you .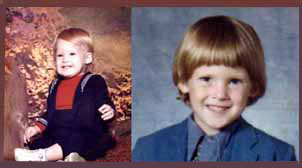 He fashioned out your precious face, with eyes and smile so sweet,
Carving every detail from your head down to your feet.
As I looked on, I couldn't wait until His work was through,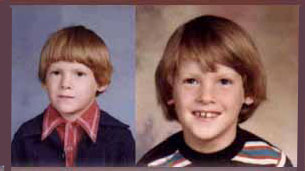 I longed to see the masterpiece that God would make of you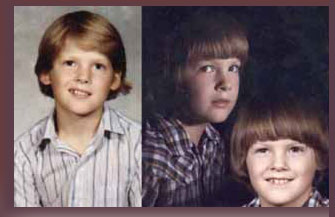 I watched with awe as you became, before my very eyes,
A beautiful creation from the Father's own design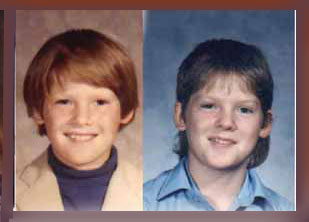 As years went by, I saw the beauty of your life unfold.
The promise that you held was like a story yet untold.

The love and pride I felt for you every day increased.
Then just before I got to see the finished masterpiece,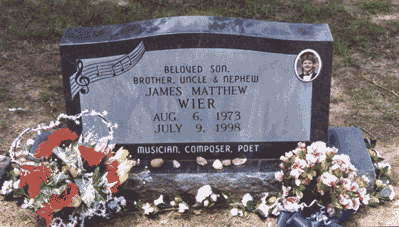 The sculptor said, " I'm taking this one home to be with Me. "
The finished masterpiece my earthly eyes would never see.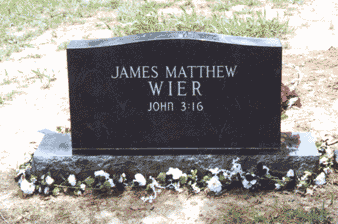 But someday in the presence of the Sculptor I will stand;
The finished you my eyes will see, created by His hands.
For then I' ll know, in full, the treasure God has made of you
And then for all eternity His masterpiece I' ll view.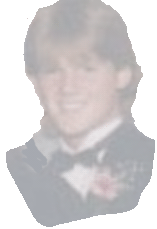 written by Lisa Robertson

music written and played by David Wier, James' father
Life will not go on the same without him. If it were the same,
we could only conclude his life meant nothing, made no contribution
The fact that he left behind a place that cannot be filled,
is a high tribute to the uniqueness of him.
Home

Our youth are hurting, our families are grieving, our senior citizens are mourning. The most vulnerable in our community need a place to turn. None of us can escape the pain of grief and loss. Our vision at
THE LIGHTHOUSE FOR NEW HOPE is to establish a facility that will be there for our community when loss occurs.
---

Learn about how I believe the death of James and hundreds of others every year could have been prevented.

---
---
Helpful Resources on Grief
IMPACT PROJECT....Fighting Against the Underride Tragedy
The beautiful "Winterview James " picture was a gift
from my friend,Donna Schoenrock
Thank you so much, Donna!!!